Redhouse School, Stockton on Tees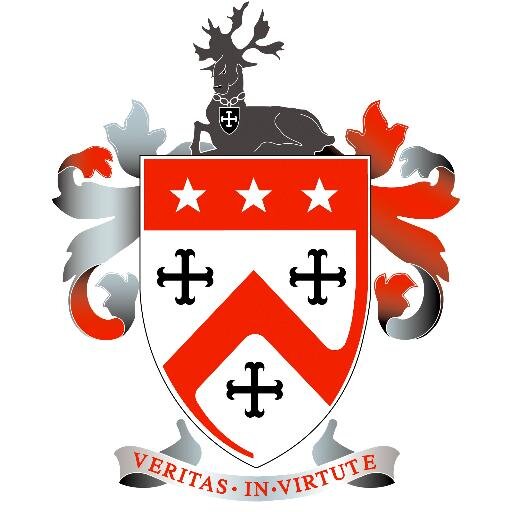 Rejuvenation of Redhouse Schools' Tarmac Play Area
The school had an old crumbly tarmac play area (2400m2) which was used for P.E. lessons, sports days, playtimes and training. The lines had started to deteriorate and were very faint. The levels were suffering as the surface had begun to fret away. The school were struggling with ideas as they had a very limited budget to restore their sports facilities and simply could not afford to install a new surface for many years to come.
Sports Maintenance Services contacted Xtraction who saw a solution in their X-Lano 22mm grass. A full size elite Hockey surface which had been reclaimed due to a very minor colour discrepancy. This surface was perfect for high standard hockey and tennis play as well as being suitable for multiple other sports.
By using a reclaimed carpet the school were able to save around 50% on material costs and were able to install a high performing sports and play surface within their budget.
3 tennis courts and 1 custom hockey pitch were installed into the area as well as a training area. The perfect cost effective and environmentally friendly project to be enjoyed for many years to come.